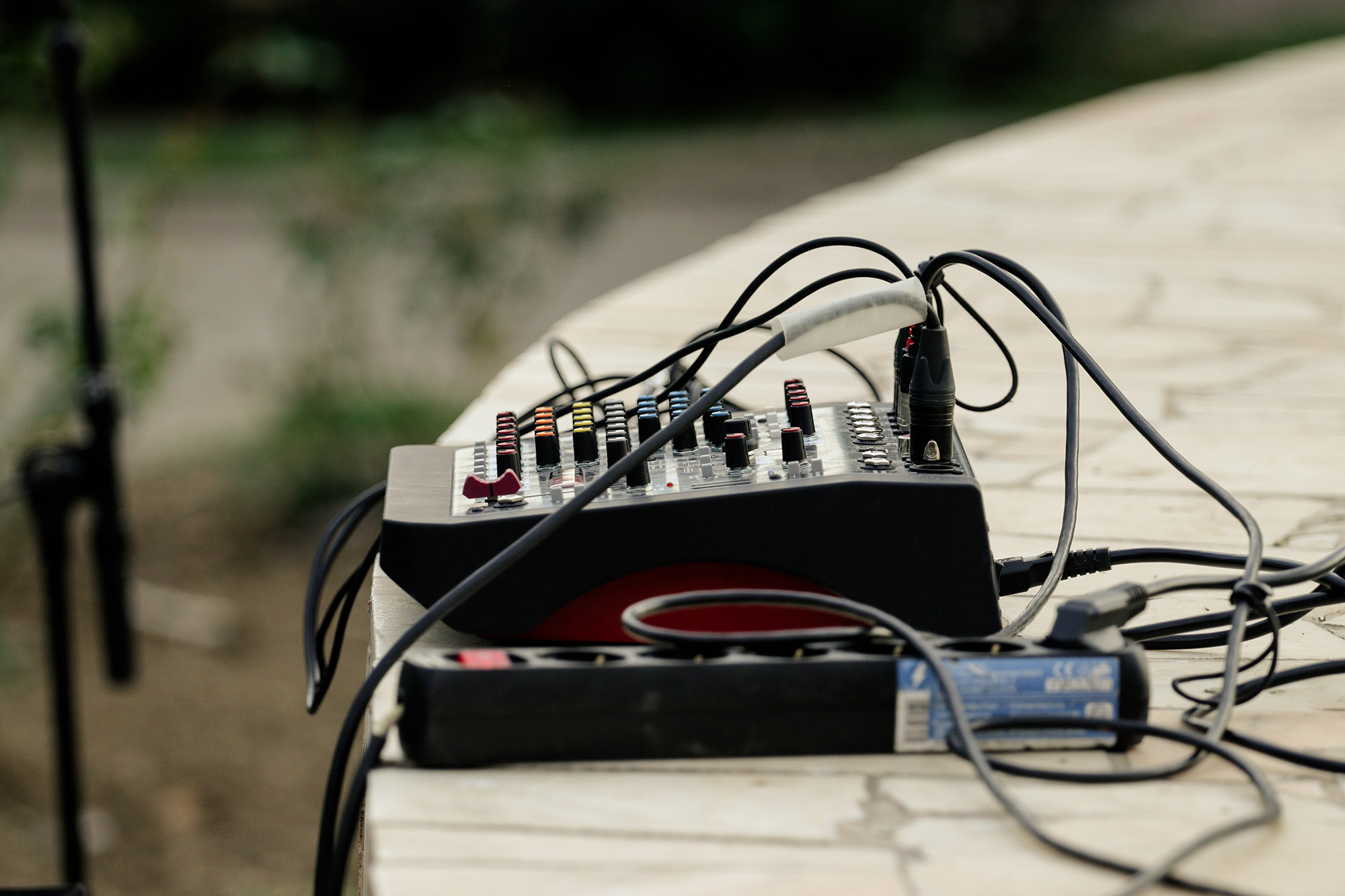 Homeowners want to create a comfortable and convenient yet luxurious and entertaining lifestyle for themselves. For this purpose, they build and furnish their homes with products that can be an impressive addition to their homes and make them fun. A home sound system can transform your home into an entertainment zone. You can watch movies and enjoy many family activities with an audio system at home. You can set up a home theatre and arrange it as per your preference and desire.
Here are a few things to know when buying a home theatre system:
Your Room Dimensions And Size
You can dedicate a room to set up an audio system or position it anywhere in the house. However, whatever area you choose to place, you must measure its size and dimensions because it will decide the size and quality of the sound system. It helps in determining how the room's dimensions will affect the quality of the audio system.
Home Theatre Types
Before building a home theatre at home, you must know your purpose and the type of system you will prefer, whether you are looking for an outdoor display screen or an indoor arrangement. Many types of home theatres can be built at home. Each one of the systems has its pros and cons. These types include:
Wireless home theatres
Customised home theatres
Home theatre in a box system
Soundbars system
Components Of A Home Sound System
A home sound system consists of various components that make it complete. These fundamental pieces have their designated functions. You have a choice to buy all elements of the home audio system in a package or bundle. Also, you can ask the sound system supplier to give each part separately of the best quality in the market.
The home theatre system composes of the following parts:
TV Screen Or Projector
A TV screen that can display high resolution and vivid images is an essential part of the home theatre system. The size of the display screen should be according to your room size, its placement space, and viewing distance. You can also opt for an outdoor display screen. However, you must choose an outdoor display screen that can project vibrant images in ambient light.
An Audio And Video Source
To enjoy the music or movies, you would require a source from where you can play the songs and videos. These sources could include a cable provider, Blu-ray players, media players, or streaming sites. You must choose a system that supports many audio and visual sources. With several sources at hand, you can play all types of content, from educational to entertainment.
A Pair Of Speakers
Speakers are the most significant component to enhance the sound of your home audio system. You must buy high-quality pair of speakers with its receiver, which focuses on delivering excellent audio output. Depending on your preference and room size, you can increase the number of speakers and place them in the room as per your choice.
A Receiver
A home theatre receiver will increase the quality of your sound arrangement. A receiver will connect with everything and receive, interpret, and process audio and visual signals before delivering them to the TV and speakers. It may help in boosting audio and visual signal amplification and quality.
Ask An Expert Sound System Supplier
A sound system supplier can guide regarding the components of a home audio system. If you are looking ahead to build a home sound system, contact DreamWorks Innovation Sdn.Bhd for innovative solutions!