Sound System Supplier
A system that consist a combination of few equipment to process and distribute sound .
Weither to distribute it into an advance small scale sound experience or enforcing and amplifying the audio onto large space and audience .
Sound Reinforcement System
---
Combination of microphones, signal processor, amplifiers, loudspeakers and accessories,all controlled by a mixing console that makes sounds louder and may also distribute the sounds to a larger or more distant audience.The system is suitable for large outdoor that use complex and powerful sound reinforcement system.
We supply all of these weither single unit or full of system depends on your needs and requirements.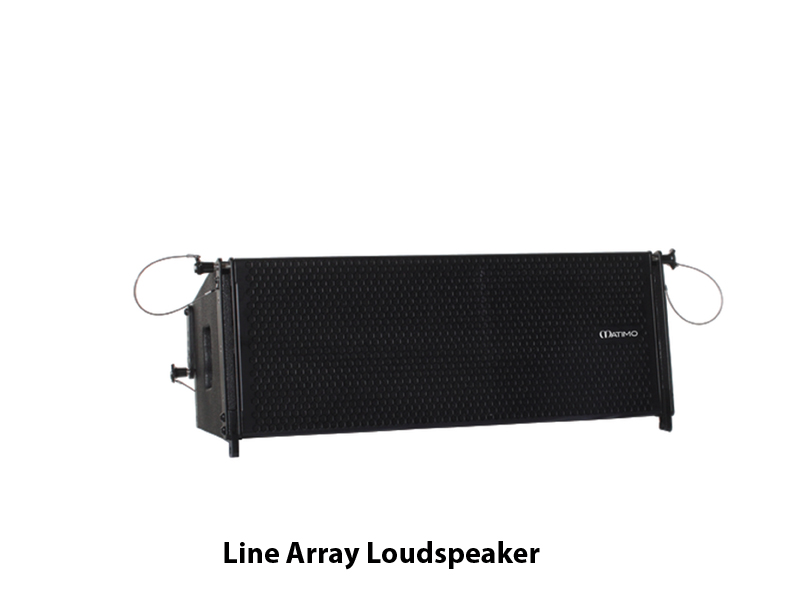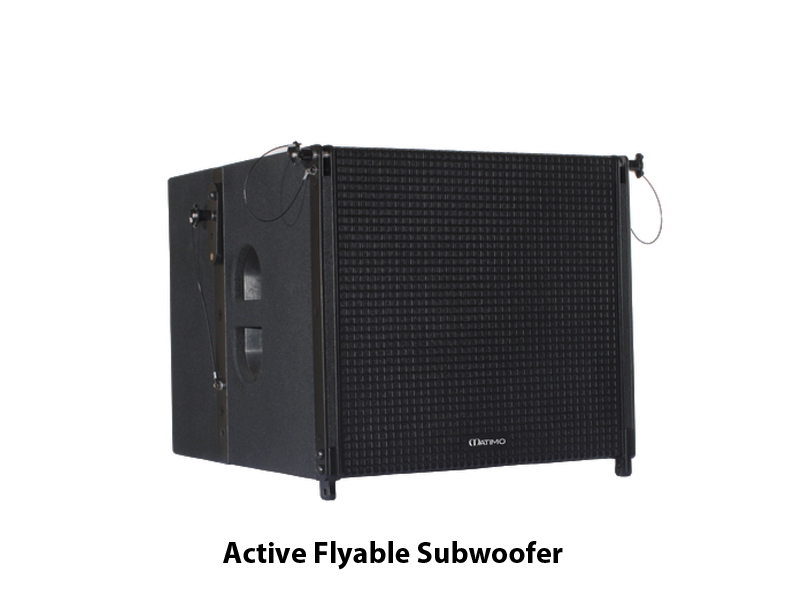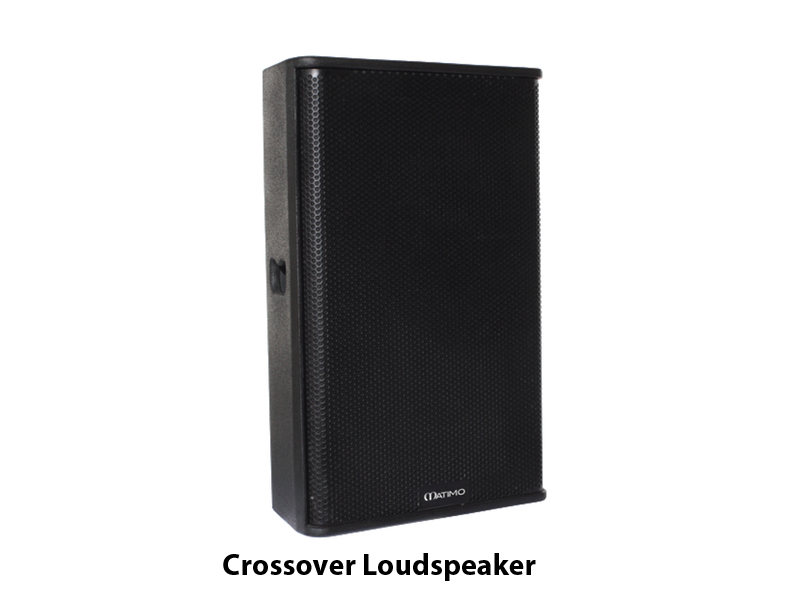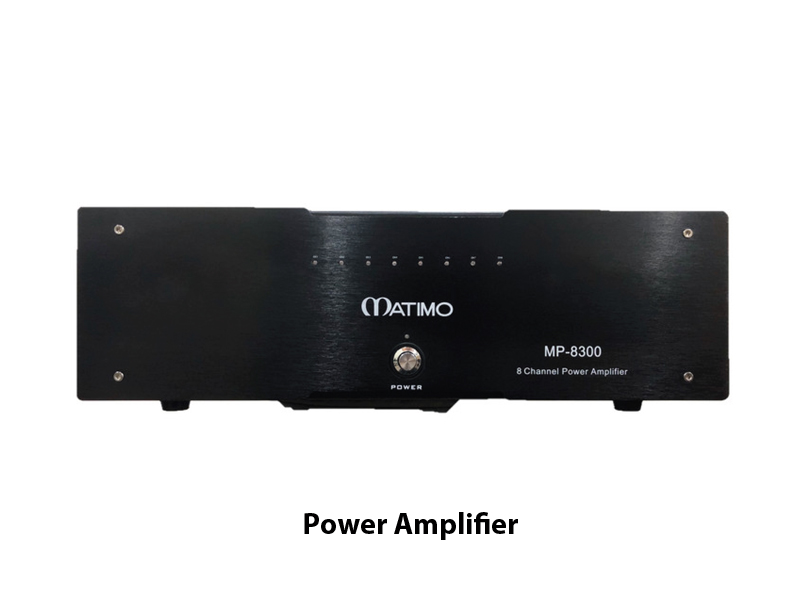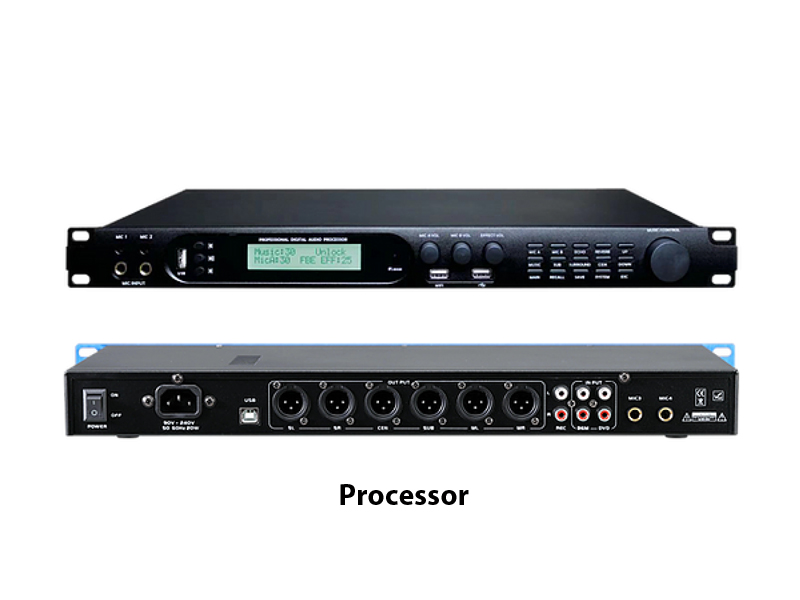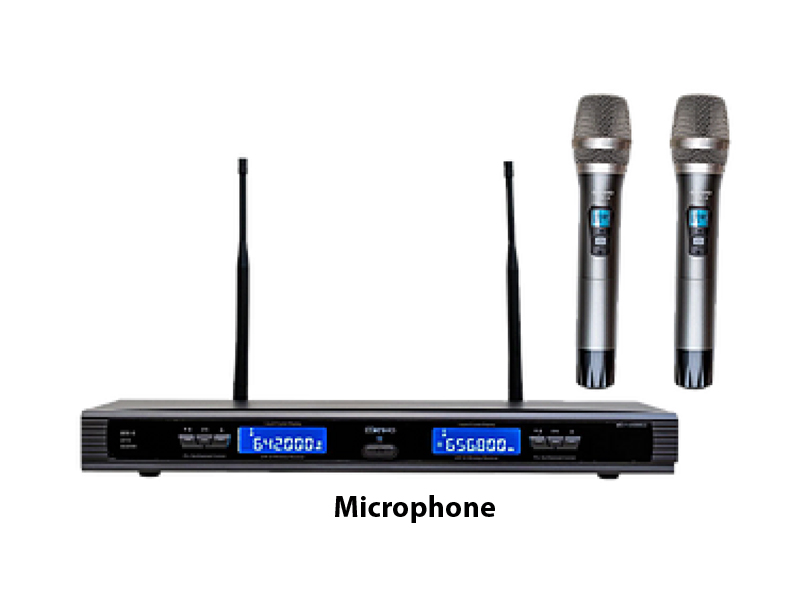 Public Address System
---
Combination of microphones, signal processor, amplifiers, loudspeakers and accessories
We supply all of these weither single or full of system depends on your needs and requirements.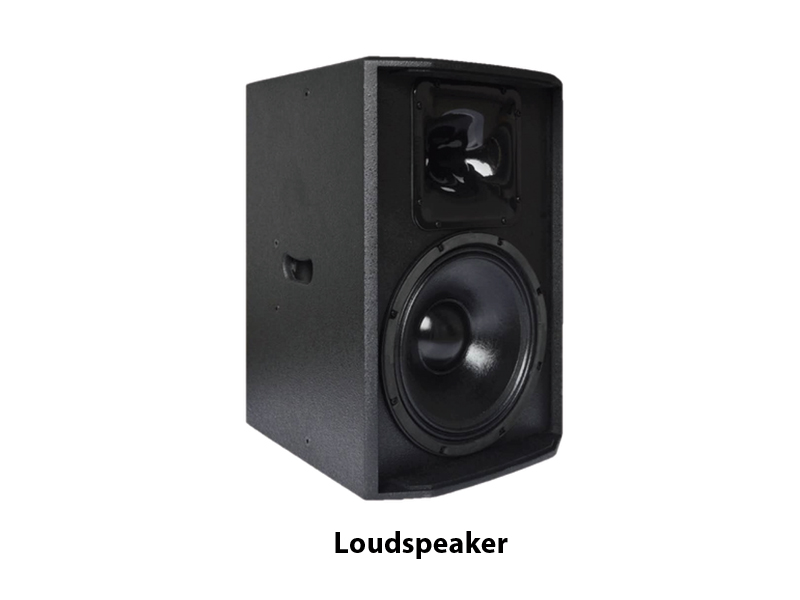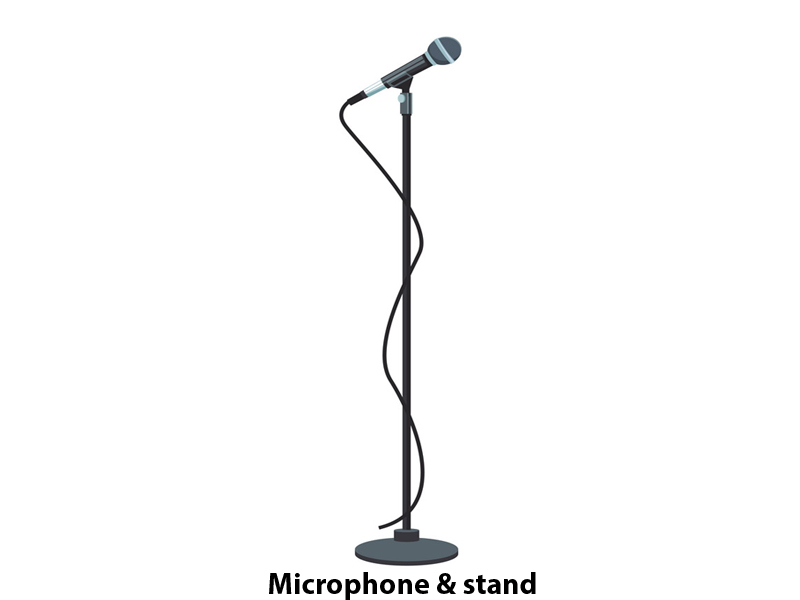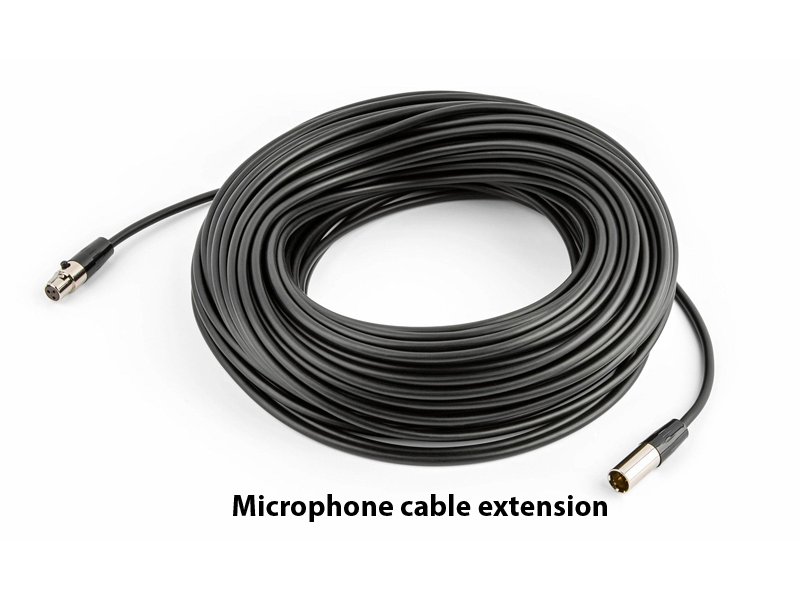 High Fidelity - Home
---
Combination of in-room , in-ceiling and in-wall subwoofer make the home sound system so powerful to deliver high quality surround sound
Depending on system needs and requirement to deliver 5.1 to 7.1 channel outcome.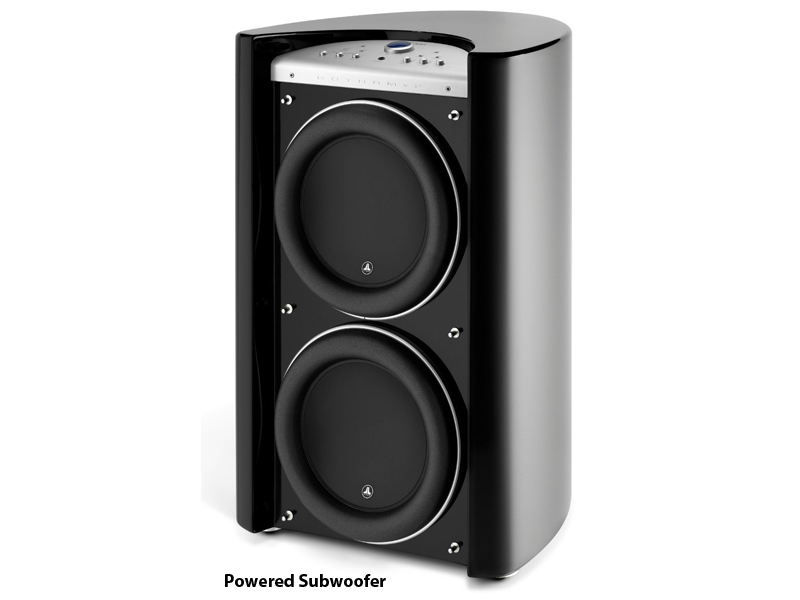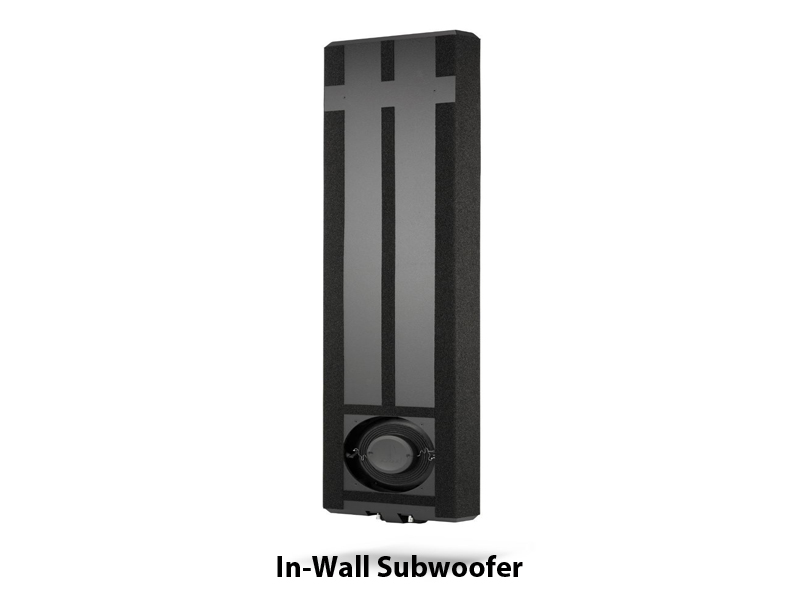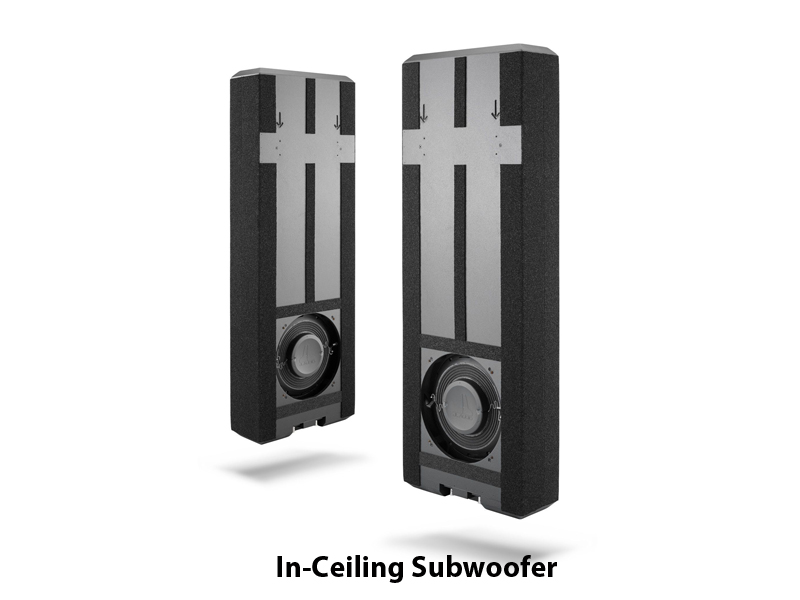 ---
Home Sound System
We are the sole home sound system supplier for the brand Matimo-Italy, we hold ourselves to the highest standard and believe in full transparency within our team and our customers. Providing exceptional Karaoke and Pro Audio loudspeakers. Matimo-Italy has been known to keep their product standards to the highest, each and every product goes through many strict tests and quality control to ensure that the end result of the product is up to their standards.We provide tailored-made custom solution for each and every dealer/clients of ours. Having cutting edge technologies, we are able to provision to our client's demand, making it into a reality. Each and every product of ours goes through brutal quality tests to ensure that our product stands up to its name. Our products are inspired by the Italian exquisite design that is immediately identified by its sleek and modern design.
Being a sound system supplier, having a team of passionate, award winning and professional team, our goal is to build a brand that is proud for its persistent yet exceptional quality for each and every product. Being a home sound system supplier represents not only to be able to support in quantity but also in strict quality that all of our product meets the industry standard. We carry multiple brands of product, each unique to its own to cope with all our client's need. Out of many of our products, amongst the most favorable and sought after is Denon, being an AV Receiver it allows multiple types of input to be plugged in and switched when required. Allowing the user to connect multiple different devices in to Denon AV Receiver such as living room speakers, Hi-Fi Loudspeakers and also CD players, HDD Players or Blu-Ray CD Players. All being able to select in fingers reach. Not only that, we supply various types and brands of subwoofers. Subwoofers are great loudspeakers to enhance the experience of your Audio Visual Entertainment Room or your living room. Subwoofers enhances the low end spectrum allowing greater sub frequencies sonic experience. Amongst them are Orisun, JL Audio, Indiana Line and many more. Indiana Line is a notable speaker manufacturer that manufactures rational hi-fi components that exceeds their measurable nominal parameters. Indiana line provides a variety of loudspeaker from bookshelf and floor standing loudspeakers to subwoofers and even customed installation loudspeakers. They remain to their faithful principle which they have adhered for many years, which is "The best possible sound for its price". Apart from home sound systems we are involved in supply of interactive TV Malaysia.