Karaoke System in Malaysia
An interactive system that consist a combination of few equipment to process and distribute display and sound .
Usually there is a lyric or a subtitles displayed .
Karaoke Loudspeaker
---
A device which convert an electrical audio signal into a corressponding sound.
Also it being called as electroacoustic transducer.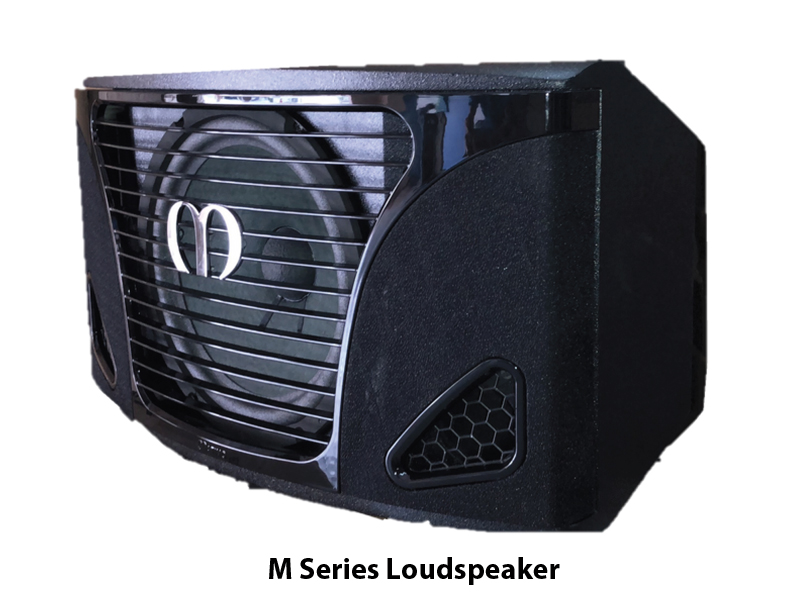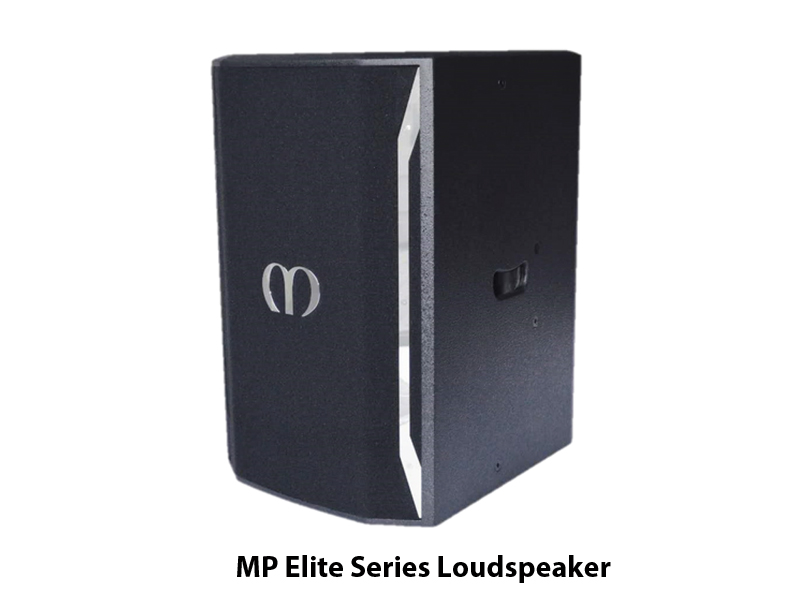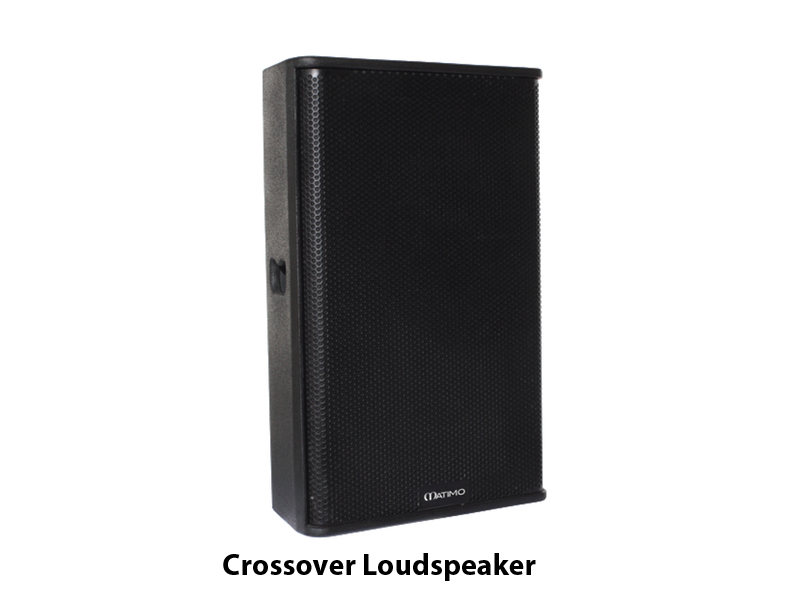 Karaoke Amplifier
---
Electronic device that can increase the power of a signal.
They will increase the amplitude of a signal applied to its input terminals,producing a proportionally greater amplitude signal as its output.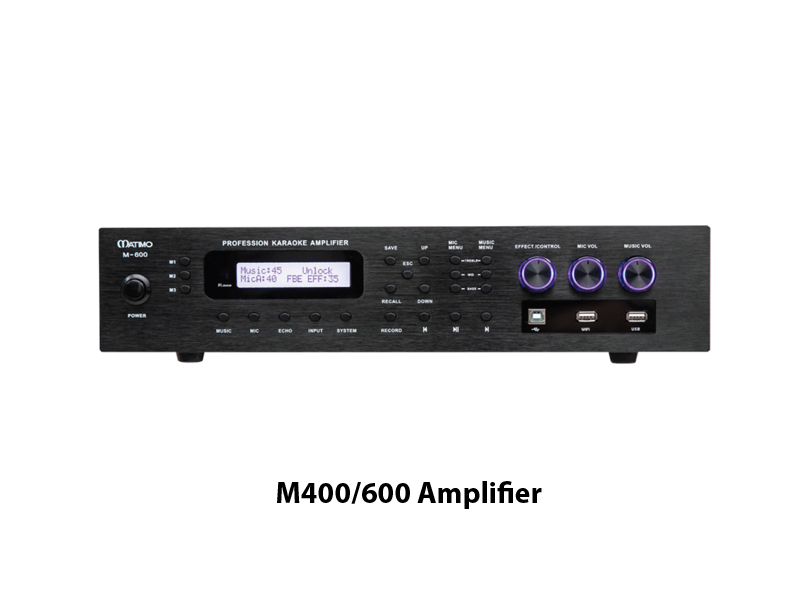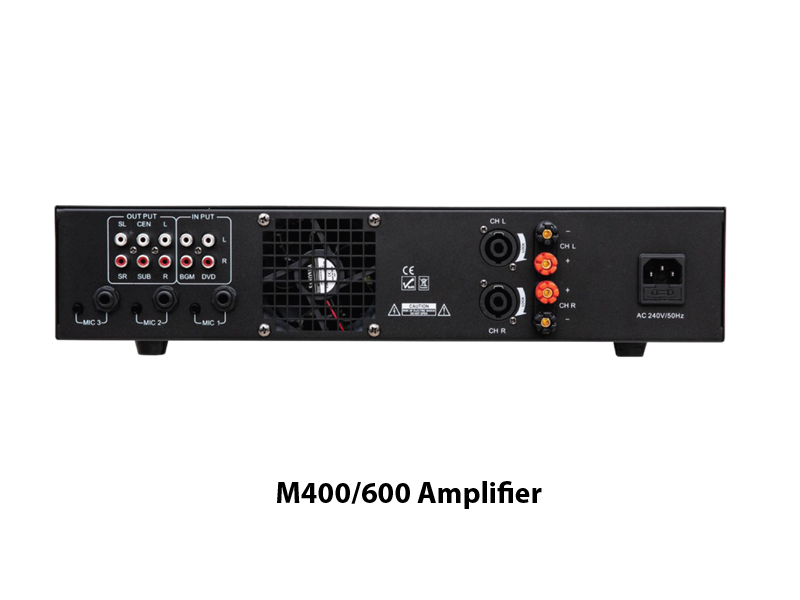 Karaoke Microphones
---
Device that converts sound into an electric signal.
Weither it is wired that needs cables attached or it is wireless that needs a receiver to received the input.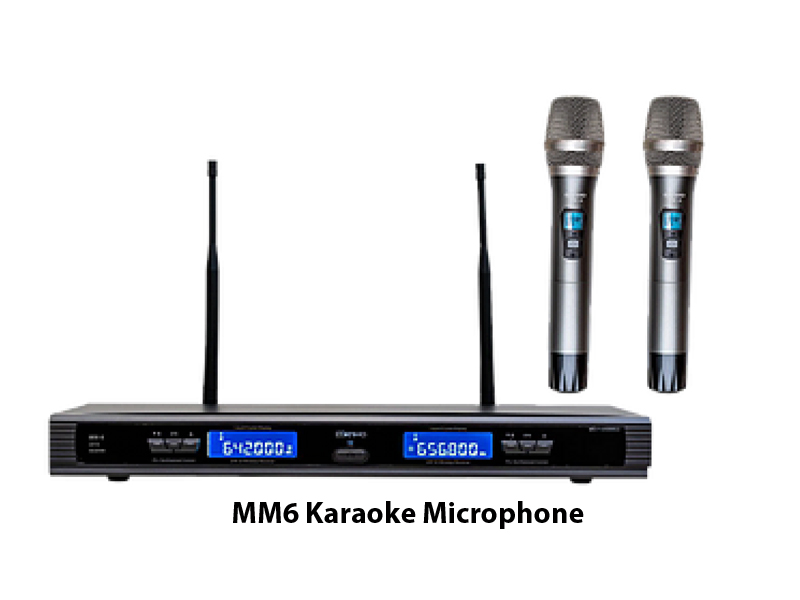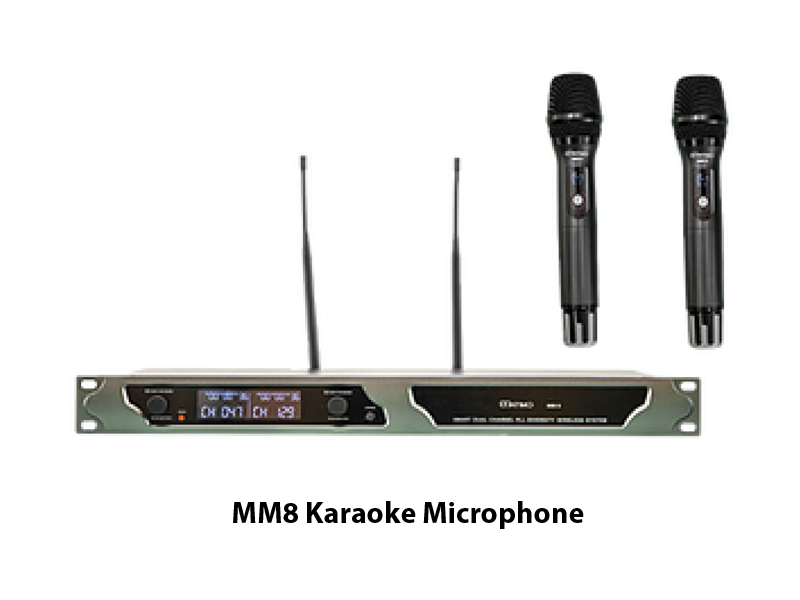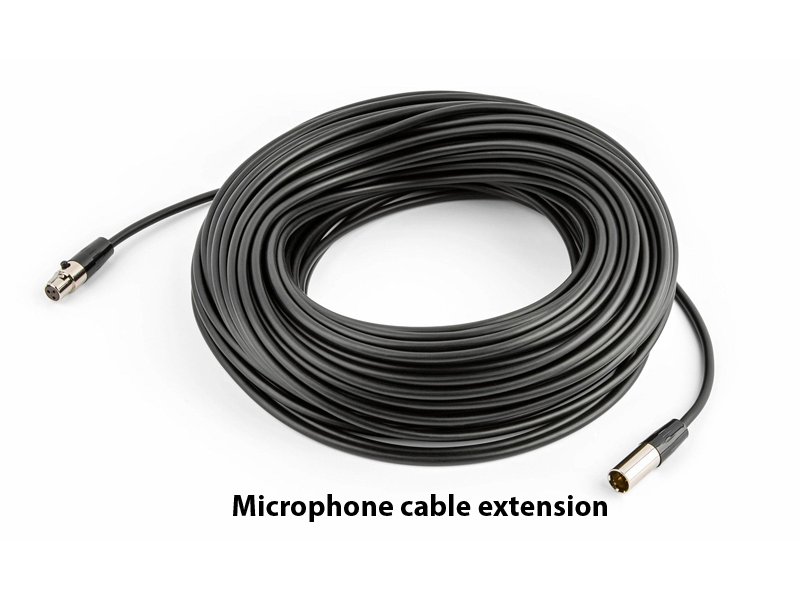 ---
Karaoke Systems Supplier
We are the sole supplier forthe brand Matimo-Italy's Karaoke System in Malaysia, we hold ourselves to the highest standard and believe in full transparency within our team and our customers. Providing exceptional Karaoke and Pro Audio loudspeakers. Matimo-Italy has been known to keep their product standards to the highest, each and every product goes through many strict tests and quality control to ensure that the end result of the product is up to their standards.We provide tailored-made custom solution for each and every dealer/clients of ours. Having cutting edge technologies, we are able to provision to our client's demand. Each and every product of ours goes through brutal quality tests to ensure that our product does not fail. Our products are inspired by the Italian exquisite design that is immediately identified by its sleek and modern design.

We are the best supplier for home sound system and Matimo-Italy's Karaoke System in Malaysia, having a team of passionate, award winning and professional team, our goal is to build a brand that is proud for its persistent yet exceptional quality for each and every product. Being a Sound System Supplier represents not only to be able to support in quantity but also in strict quality that all of our product meets the industry standard. Having a Karaoke System at home allows leisure and entertainment time for you and your loved ones at home, without having the need to karaoke at a karaoke center. Karaoke at home in discreet with your loved ones, having the karaoke system tuned to your preference allows a better experience for your karaoke sessions. Matimo provides a wide range of product that fulfils all the needs from Karaoke Loudspeaker, Loudspeaker Amplifier, Loudspeaker Processors and also Karaoke Microphones. Providing a one stop solution for your Karaoke System without any hassle to brainstorm and pair loudspeaker amplifiers. We provide a one stop solution for you.