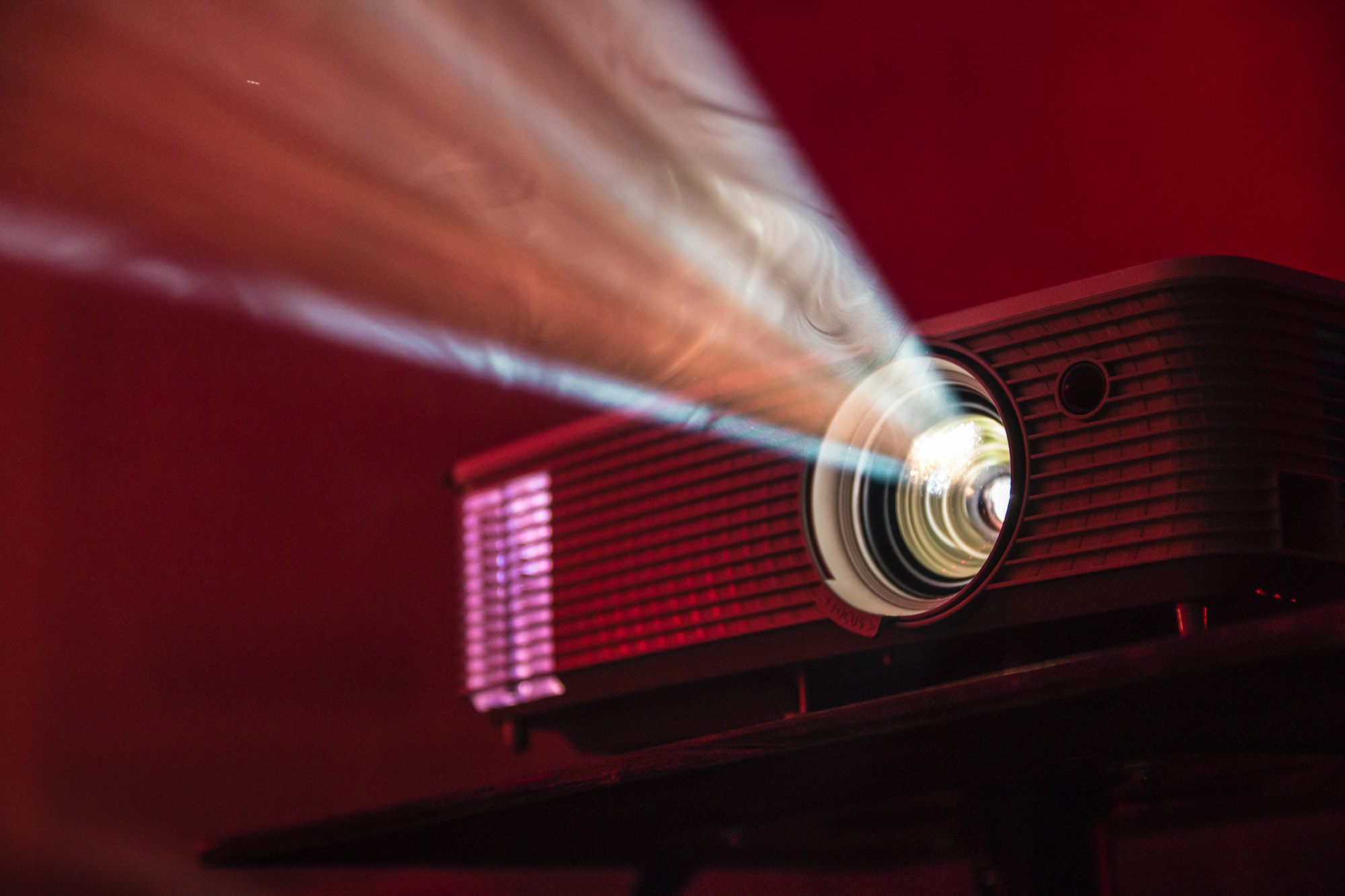 Video displays and visual stimulation has become an essential part of today's time for various reasons. It is a great way to capture the audience's attention and keep them hooked on the videos. Smart products have made this interaction easy by designing solutions that offer flexibility and quality performance. LED projector Malaysia is one such creative solution and attractive option to display bright screens and images in various settings.
Here are a few benefits of purchasing LED display projectors:
Easy To Set Up
LED display Malaysia is easy to set up and arrange, home product. It does not take a lot of effort or hassle to adjust the LED projector at your convenience. With LED touch screen TV, you can be flexible and set it up as per the available options without any obstacles. Their structure allows you to move them to new spaces and fit according to your suitability. You can build it in a variety of shapes and sizes, as it is compatible with most of the players.
User-Friendly
LED interactive TV Malaysia allows you to plug it in immediately and start playing by auto-detecting signals. It is compatible with most of the software and media players. The user interface of the Led screens is intuitive, and you can easily navigate through it.
Radiant Graphics
The display graphics of the LED touch screen TV is radiant and vivid. You can watch it clearly, with no blurring, from a distance. Its high contrast ratios pop up vibrant visuals and give consistent chromatic saturation. The quality of the image projected on LED screens does not degrade with time. It keeps delivering high-quality and captures the attention of the viewers.
Brightness
The brightness of the LED interactive TV Malaysia is the main reason why people prefer to purchase it. LED projectors generate their own brightness to show a vivid image. They do not lose their brightness, nor does it decrease over time. Further, LED projectors are a great choice in places where there is ambient light. Usually, outdoor places or events, such as festivals, stadiums, and many others shows, have ambient light, and they require a screen that can display images with high visibility. The brightness and vibrancy of LED screens last longer and require less energy to function.
Display Screen
High definition videos and projections are becoming popular and people's first choice in the industry. LED display Malaysia supports the projection of high resolution and HD images. It can display screens or images of all sizes, from small to large; you can stake it as per your desire to create a composite image as large as you require.
Easy Maintenance
LED interactive TV in Malaysia gives seamless performance and requires little to no maintenance. Repairing LED projectors is easier and hassle-free. You can simply change its software settings or get a few modules changed if a bulb is broken. It does not need dust filters to replace and does not cost much to maintain.
Are You Looking For LED Interactive TV Malaysia?
DreamWorks Innovation Sdn. Bhd offers creative and innovative solutions for audio and visual systems in Malaysia. You can rely on us to gain the best LED projectors and touch screen TV. Contact us now for LED projector Malaysia!