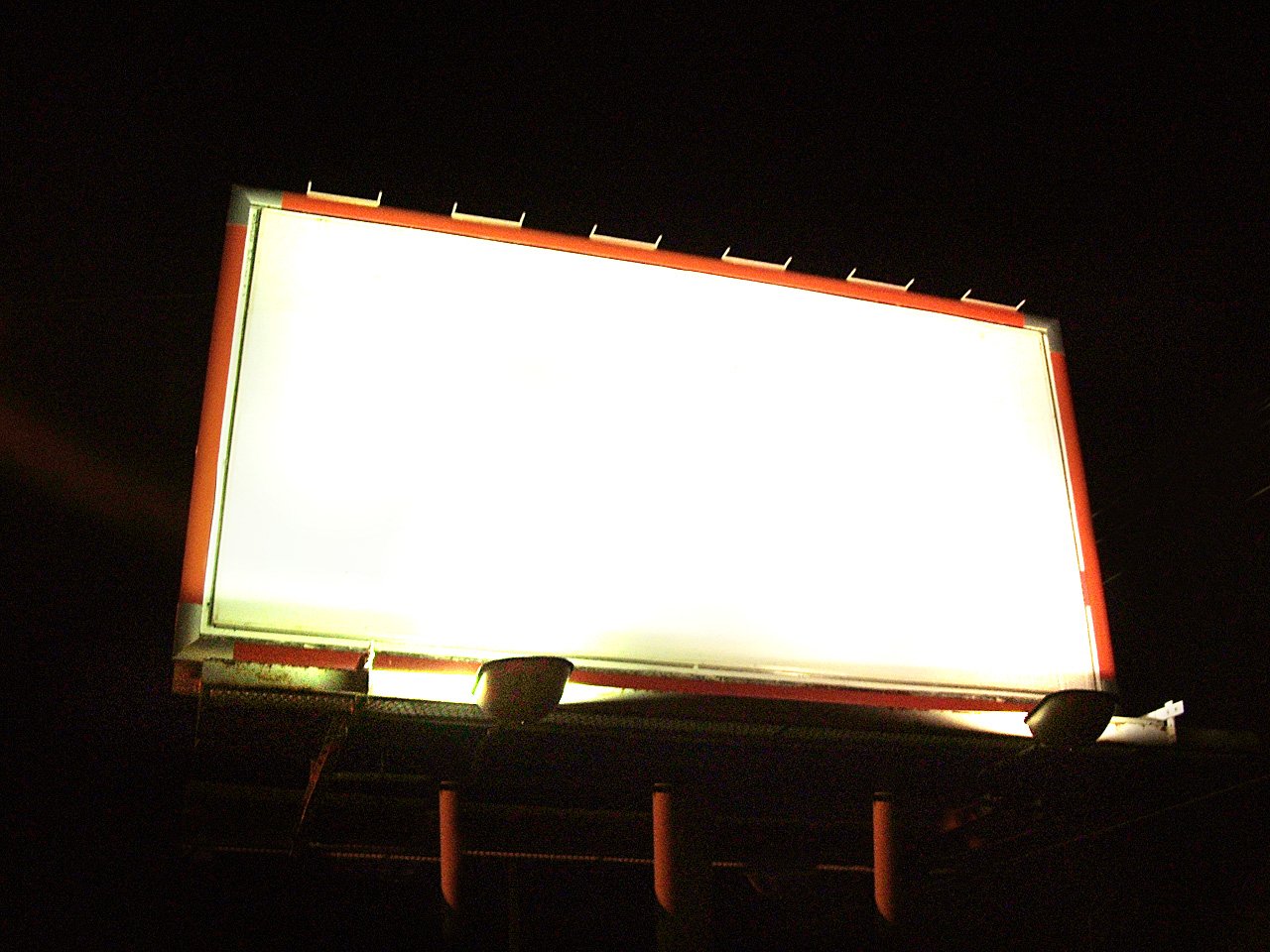 This pandemic has hit everyone hard, especially emotionally. Indoor meetings, movie nights, and hanging out with friends seem to be an unaffordable luxury nowadays. However, outdoor activities are still possible, which is why now more and more people are inclined towards open-air cinema and movie nights.
And for that, you will need an outdoor display screen and a high-quality projector, namely a 4k projector Malaysia.
Don't know anything about 4k projector? Here is everything that you must know before buying a 4k projector in Malaysia.
1. Resolution
A 4k projector Malaysia is generally referred to as UHD (ultra-high-definition). While an HD(high definition) projector has 1920 x 1080 pixels, a 4k projector has 3840 x 2160 pixels. So, definitely, a 4k projector has higher picture quality than an HD projector. However, a 4k projector requires you to sit at a certain distance to enjoy the high-resolution image. So, if you enjoy watching movies on your outdoor display screen from a closer distance, a 4k projector is good for you. But if you want to maintain a distance, a 4k projector would give you the same results as a 1080 pixel projector.
2. Brightness
Brightness is another important factor that you must consider while buying a 4k projector in Malaysia. You might know that projectors need controlled lighting or precise dark rooms to project the best quality images.
However, if you are watching a movie on an outdoor display screen, having a pitch dark environment is impossible. This is where brightness comes in. the higher the brightness of your projector, the higher the ability to project high-quality images—a 4k projector higher brightness abilities than any other projector.
3. Contrast
Contrast is the difference between luminance andcolor that makes an object on screen distinguishable. In easy words, a higher contrast projector would allow you to distinguish between a person and the background behind him in dark scenes. Interestingly, some 1090 projectors have better contrast ratios than a 4k projector. So, while buying a 4k projector in Malaysia, don't just rely on brightness and resolution; always pay attention to contrast levels.
4. Technology Used
The image quality of a 4k projector is dependent upon the technology used. There are three types of technologies available in a 4k projector.
1) DLP projectors are the lowest in prices, and it uses a spinning technology to project the image on a blank screen. A drawback of this technology is moving parts may cause a rainbow effect on the screen.
2) LCD projectors are more reliable in terms of picture quality, and they don't give the rainbow effect as DLP projectors. However, they are heavier than DLP projectors and are less portable.
3) LCoS technology is the high-end technology in 4k projectors. They deliver the best quality images, and the best quality means high prices and heavier technology. So, if you want a 4k projector for indoors and budget is not an issue, go for LCoS projectors.
5. Viewing Angle
Viewing angle is a crucial aspect if you are planning to buy a 4k projector. 4k projectors display the best results within the range of 10 feet. So, if you love to watch movies or play games from close range, only then go for 4k projectors.
We hope our guide will help you in buying a 4k projector. However, if you need any professional help installing 4k projectors or outdoor display screen in Malaysia, contact DreamWorks Innovation Sdn.Bhd. We provide complete audio and visual solutions using the latest display technologies and devices according to your budget and requirements.