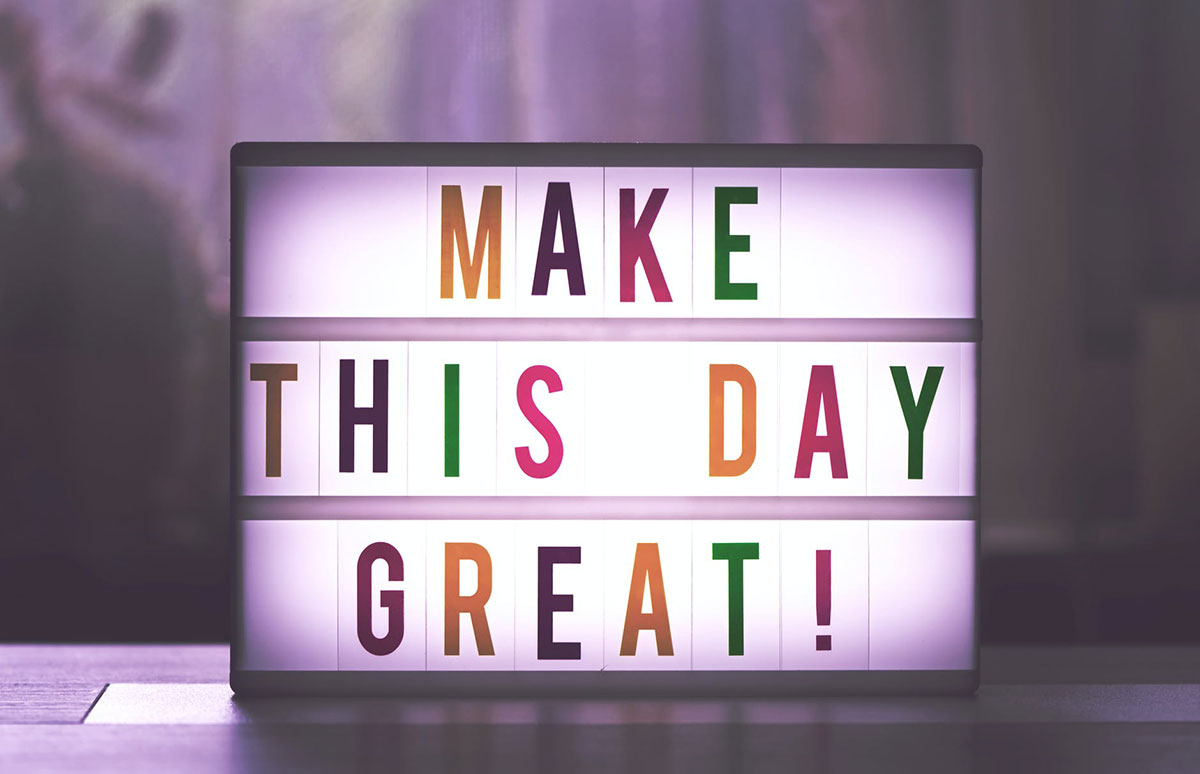 Digital signage has revolutionized the world of business advertising. Now more and more businesses are inclined towards digital or led signage than before.
But what is digital signage?
Digital signage is actually LED screen Malaysia which is designed to display images, graphics, or videos. From small tablet devices to multi-led screen video walls, you can choose any size of led signage according to your needs.
Now that you know what digital signage is, it's time to know why you should use it for your business.
1. Display Can Be Changed In A Moment
The most impressive feature of digital signage or LED signage is that you can change the display of your screens with just a few keystrokes on your computer. No matter where your display screens are and how many they are, their display would be changed in the same moment by just pressing few buttons. Isn't it amazing?
So, suppose you are a fashion brand with digital signage. In that case, you can showcase your latest collection or announce sales and reductions in the same moment at all outlets without having to spend a huge amount on new advertising boards.
2. Automatic Display Change Is Also Possible
Do you want to know what is more interesting? You can automate your led screens display in Malaysia.
All you need is rule-based software and program the changes you want throughout the day; your led screens display would be changed automatically and at your programmed time.
This feature is most popular among businesses that need to display different information at different times in a day. A café or a restaurant might have different lunch and dinner menus, and changing them daily may seem difficult. Digital signage would come in handy in such a situation.
3. Waiting Time Becomes Easy
You must have seen long queues at checkout counters, especially at sale season, and must have thought to ditch the line and buy from a competitor. Well, it's human nature. No one wants to wait in long queues.
However, digital signage is the best way to keep your customers occupied during the waiting time. Or like mc Donalds, you can use led signage to avoid long queues at all. Instead of standing in a queue, the customer would place their order using interactive led screens.
4. Better Analytics
A digital menu board or an interactive LED signage to explore the products at a store along with digital signage analytics software would make analytics easier. You will know which products are most searched and what items in your menu are most ordered to upgrade your inventory accordingly. It will also help you design your future marketing strategies by highlighting which products are most sought after and which products need more advertising.
5. It's Attractive
Advertising is all about grabbing attention. If you are shown a static image to read information from and a video telling you the information, you would obviously be inclined towards the video. The same goes for advertising. That is why more and more businesses are opting for digital signage for advertising because it can display animations and videos.
Hope we have successfully changed your mind, and you are planning to use digital signage for your business. If that's so, click here to view our led signage setups.
At DreamWorks Innovation Sdn.Bhd., we provide complete audio and visual solutions using the latest display technologies and devices according to your budget and requirements.